Moderators: DOC, MR.WOLF, australi, smackC4
General Forum User
Posts: 33
Joined: Fri Mar 04, 2011 12:32 am
Location: Callaway Central Melbourne
Contact:
This taken yesterday after registration.
Almost Complete, just needs the console fitted and a detail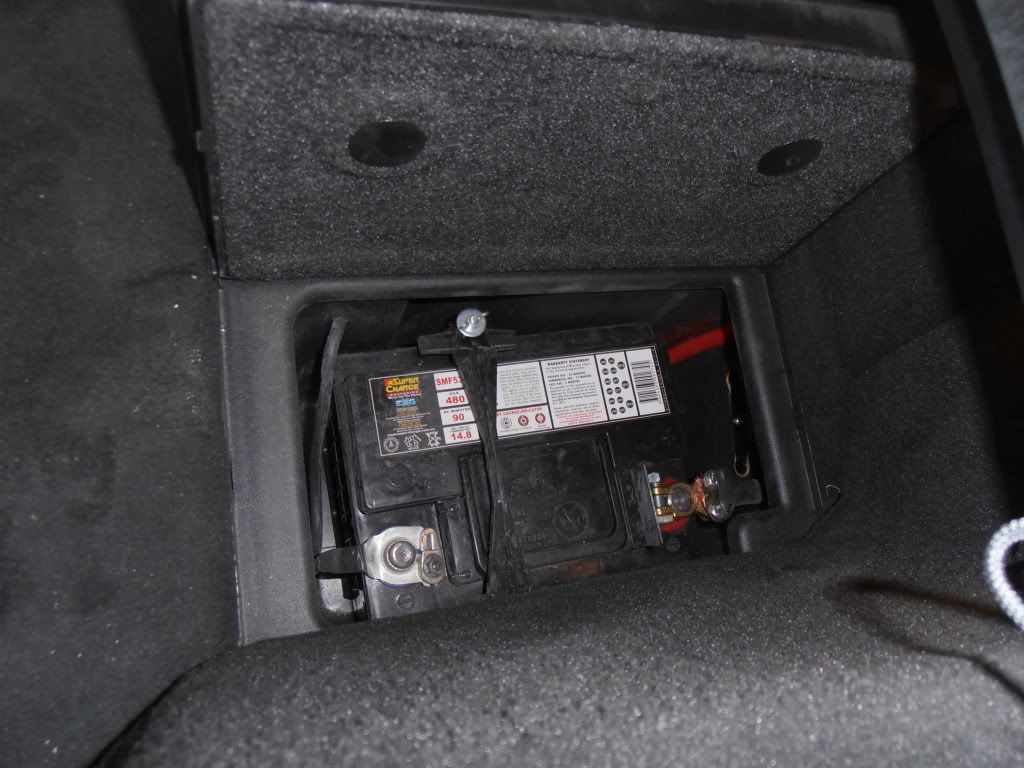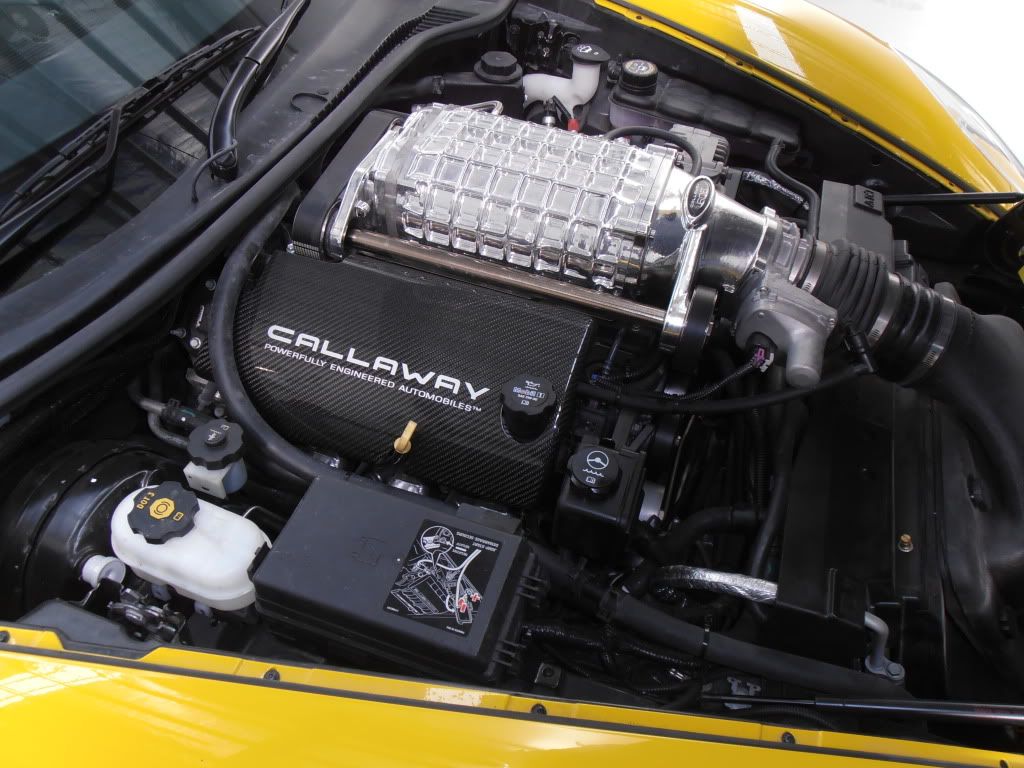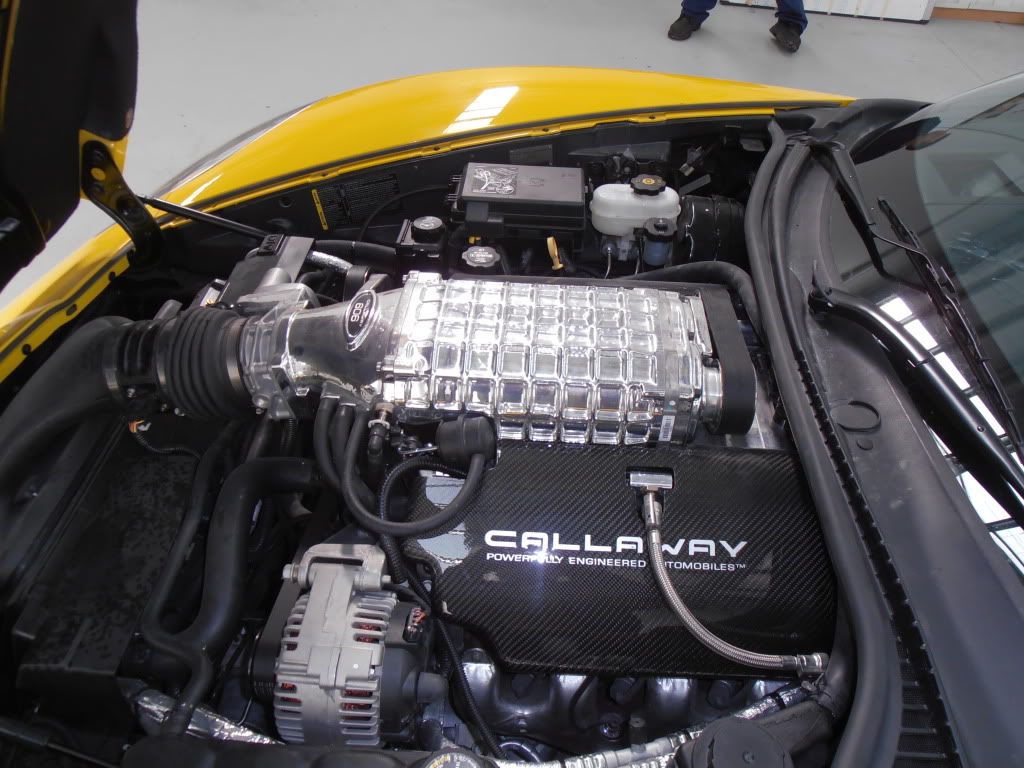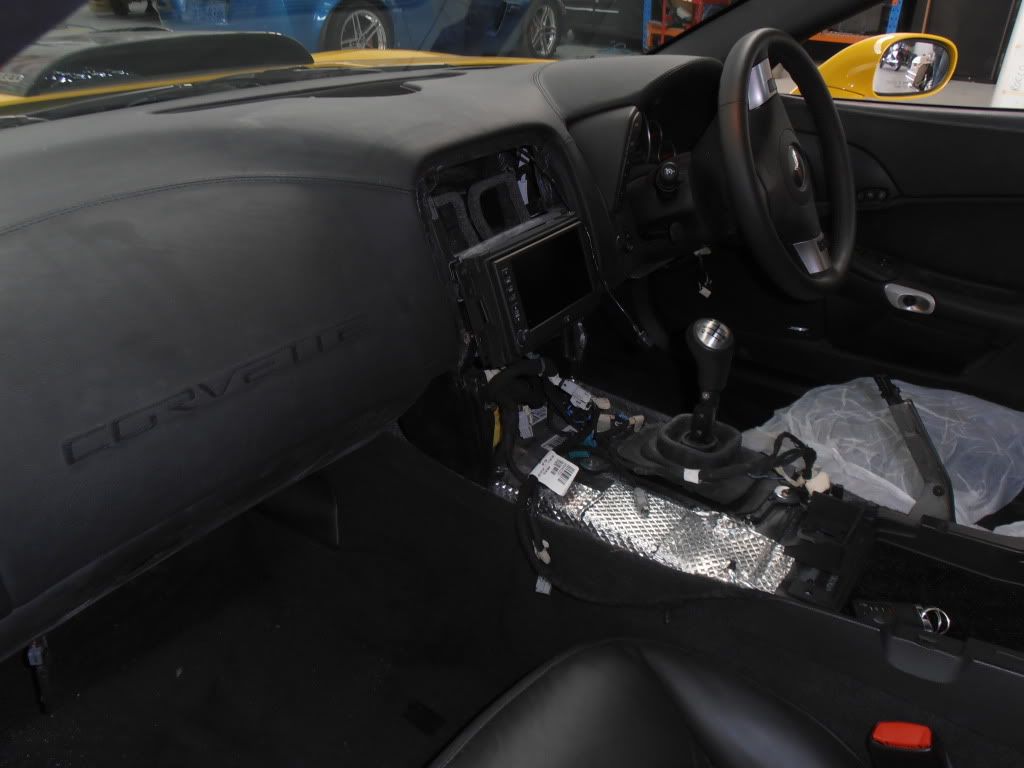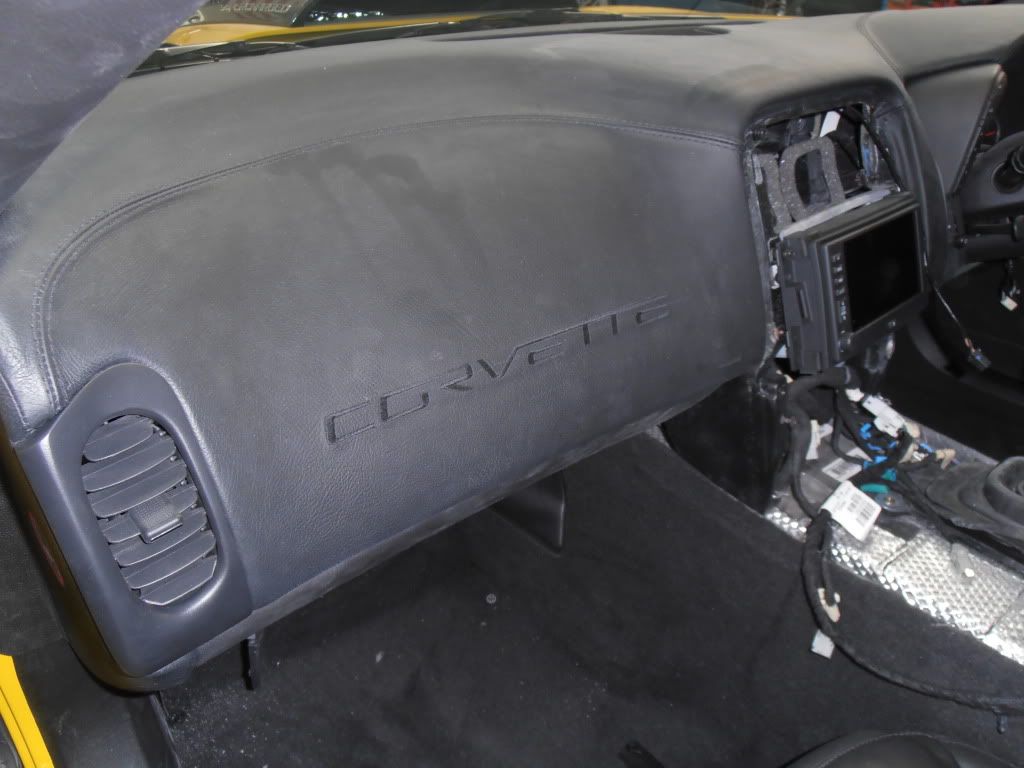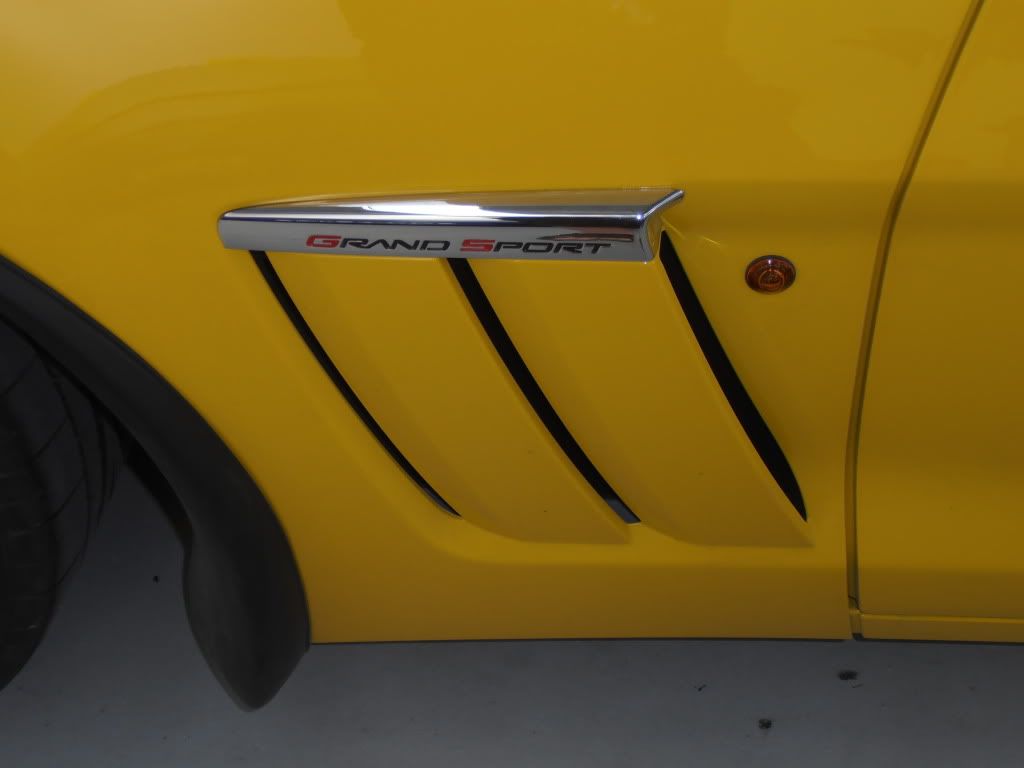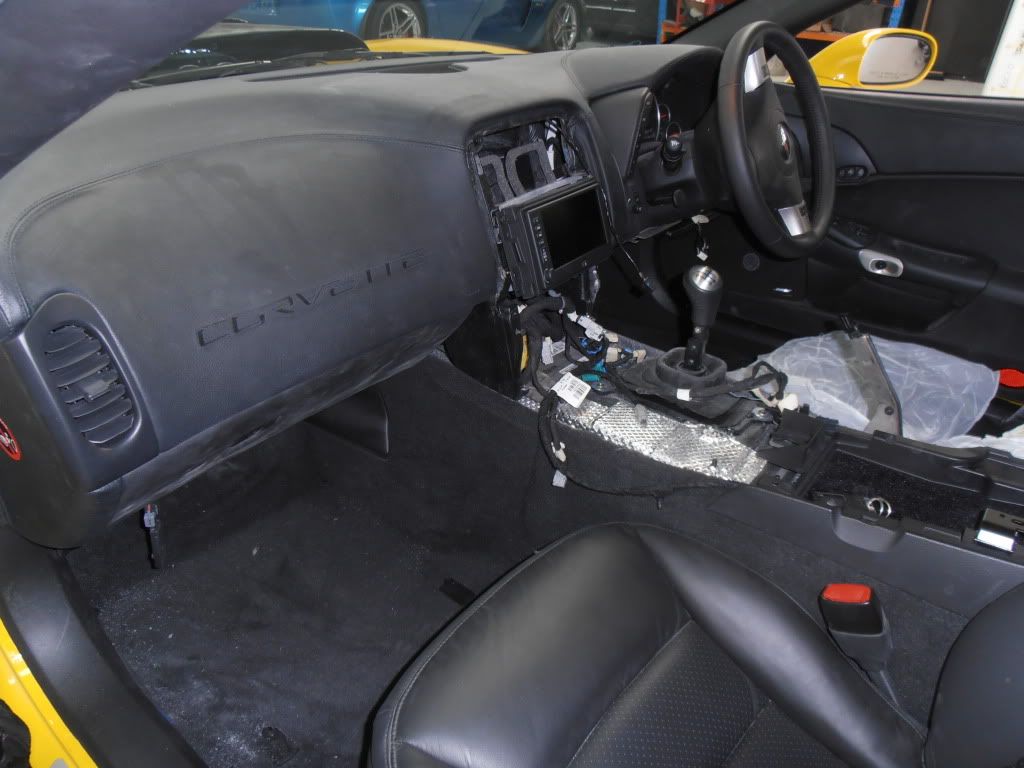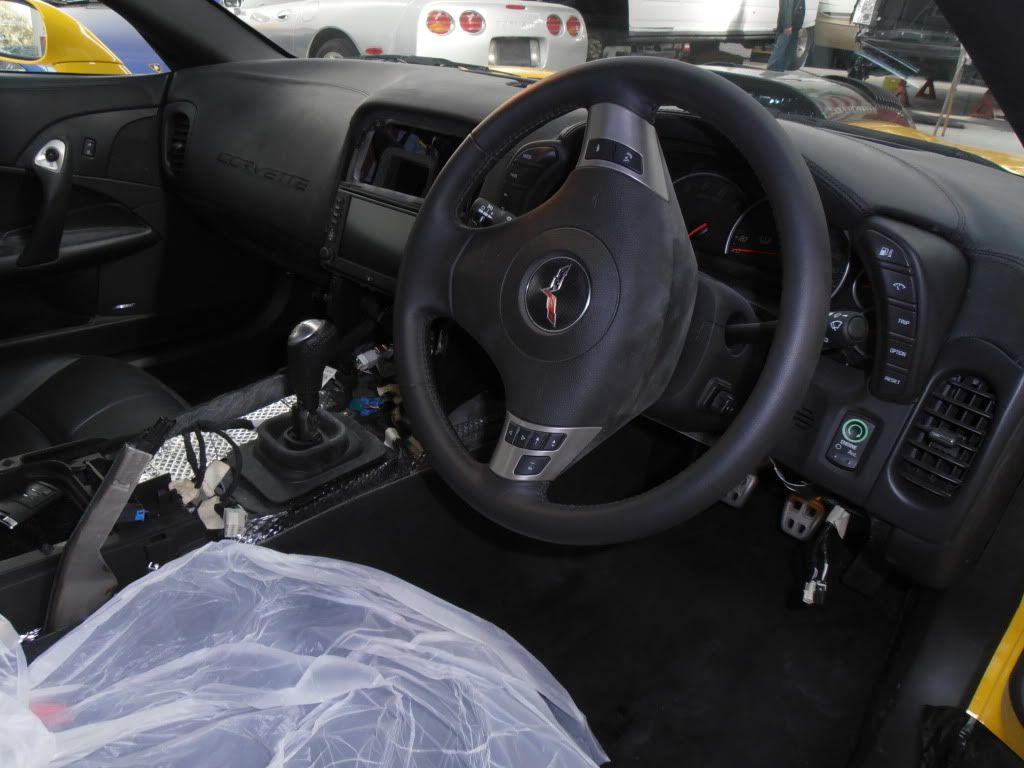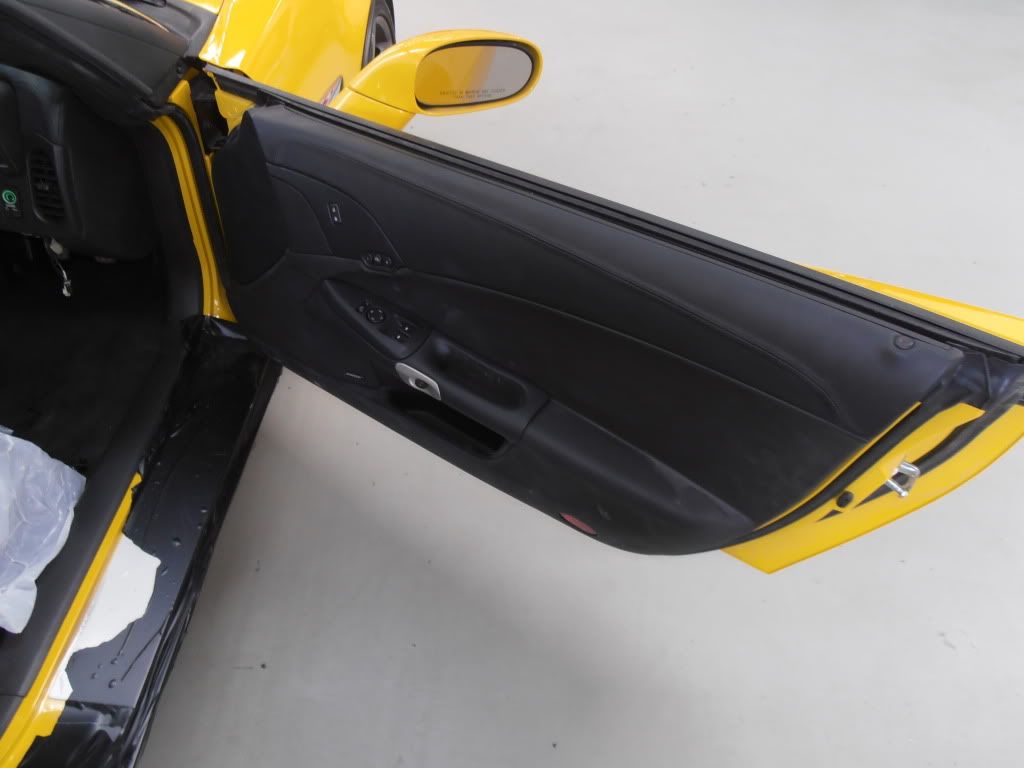 ---
---
* Founding Administrator
Posts: 16534
Joined: Sun Jan 15, 2006 8:32 pm
Location: Brisbane, Queensland, AUSTRALIA
Contact:
WOW!
Love that car!
---
---
Return to "Sixth Generation C6 (2005-2012) General Discussion"
Who is online
Users browsing this forum: No registered users and 2 guests